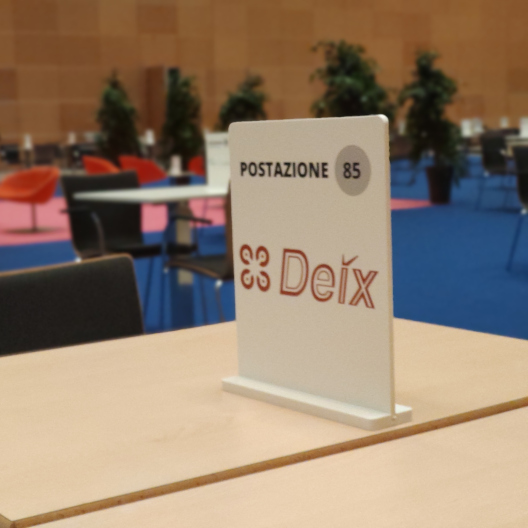 On April 20th and 21st, we were at Rimini for the fourth edition of AI Week.
Two days of presentations, workshops, and discussions on the hottest topics revolving around the world of Artificial Intelligence. We also had the opportunity to meet interesting companies with whom we can establish collaborations.
On our YouTube channel, you can find the video of our Digital intervention in collaboration with Prysmian Group.