30/10/2023
Borsa
della
Ricerca
2023
An unforgettable experience in Catania at the Research Exchange Forum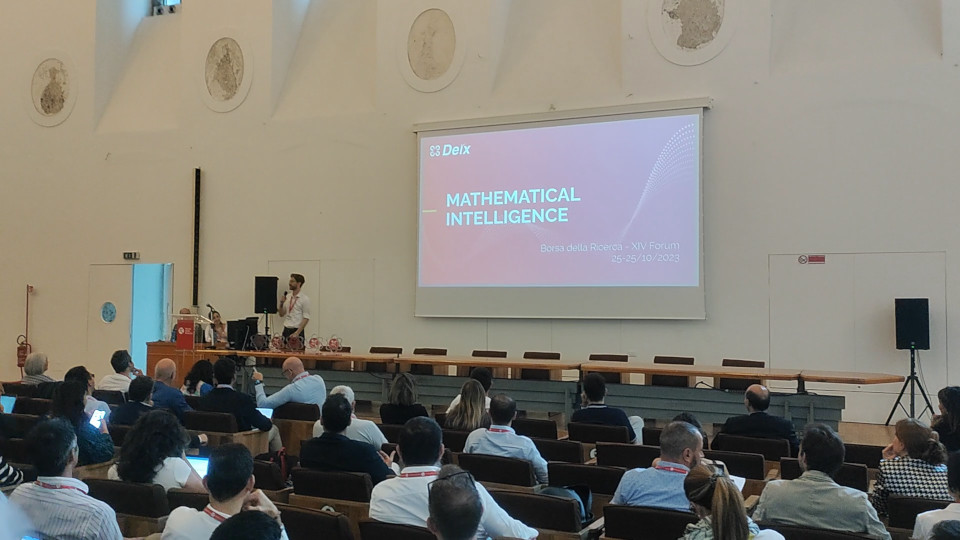 We are excited to share the wonderful experience we had at the 14th National Research Exchange Forum in Catania, held at the enchanting Monastery of the Benedictines. The Monastery provided an incredibly picturesque setting for an event that lived up to expectations and then some.
But what truly made this edition of the Forum unforgettable was the opportunity to meet and connect with many exceptional companies and professionals. The carefully planned one-to-one meetings before the event served as a springboard for deep and meaningful discussions. We were able to share our experiences, discover new perspectives, and create connections that could open incredible doors for the future. It was truly inspiring to see the innovative potential in our country, and the Forum was the fertile ground to nurture it.
A warm thank you to the University of Catania and the entire Forum team for creating such a valuable experience.